10x12 Wood Designer Carriage #226
10x12 Carriage shed with Lap Siding #240
8x12 Wood Carriage Shed #200 clay white
12x14_Carriage_with_overhang;__linen,_cl
TWO WINDOWS WITH SHUTTERS
5'8" BACK WALL 7'2" FRONT WALL (Standard)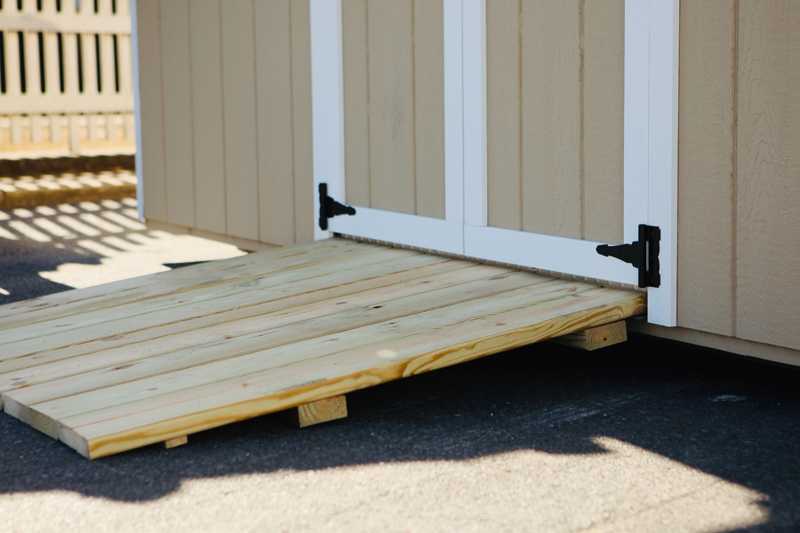 10x16 Vinyl Designer Carriage #250 linen
8x12 Wood Designer Carriage #225 green
Standard Eave and Gable Overhang Detail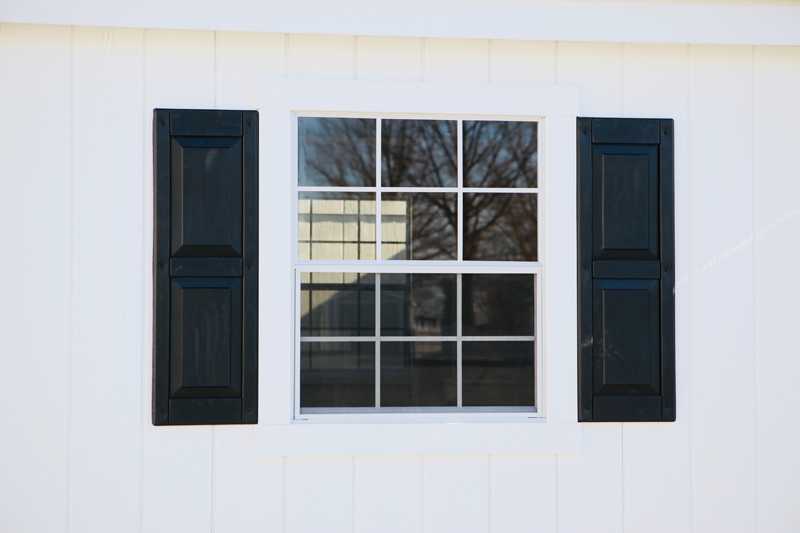 30"x36" window 3.5" Picture Frames Raised Panel Shutters
Click here to view all available colors for shed base, trim, shutters, and roofing.
The Carriage Shed is a Pequea storage shed original that is based on the New England saltbox style structure. It is also the style used by many Amish structures in Lancaster County to house horses from harsh weather.
With a shorter back wall, higher front wall, and overhang in the front; The Carriage Shed is an ideal storage shed for storing riding lawn mowers, especially when you add the optional lawn mower ramp.
The Carriage Shed also comes with the option for double floor joist spacing and heavy duty flooring which will handle any riding machinery you drive on it, even cars!