LAKEFRONT PAVILION [wood]
Standard Wood Pavillion
Basic, most cost-effective Wood Pavilion Model.
SIZES: 8×8' – 20×40'
MAX SIZE WITH 4 COLUMNS: 16×18'
OVERHANG: 5.25"
ROOF PITCH: 6/12
COLUMNS: 6x6 Square or 8x8 Square
AVAILABLE SIZES8X8' - 20X40'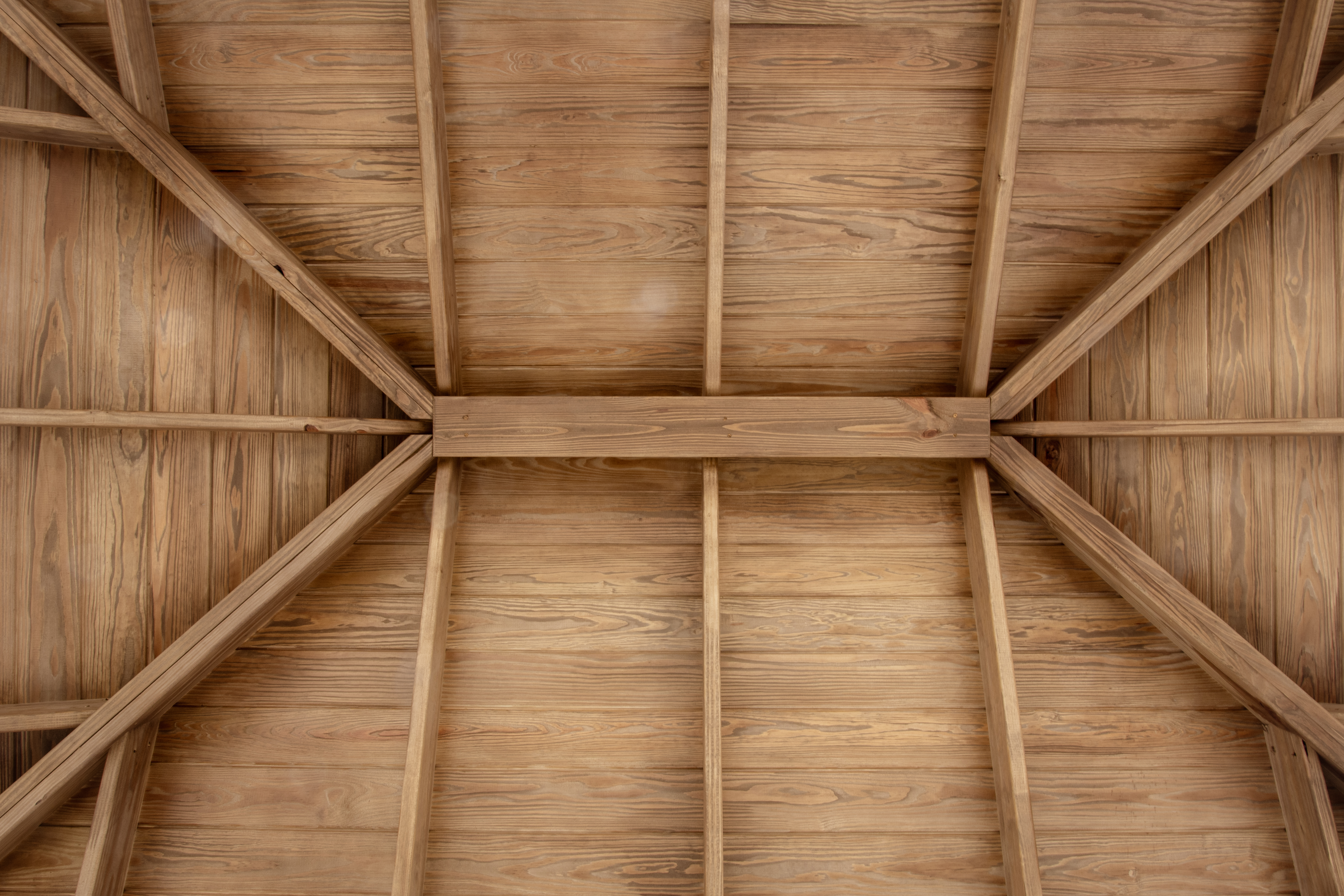 ROOFING OPTIONSASPHALTREGULAR METALSTANDING SEAM METAL
Whether you own lakefront property or not, you can bring that happy summer feeling to your home with our Lakefront Pavilion. The lovely wooden structure is a retreat where you can watch your children at play and chat with the other adults. When everyone is tired and hungry, you can serve your favorite summer foods.